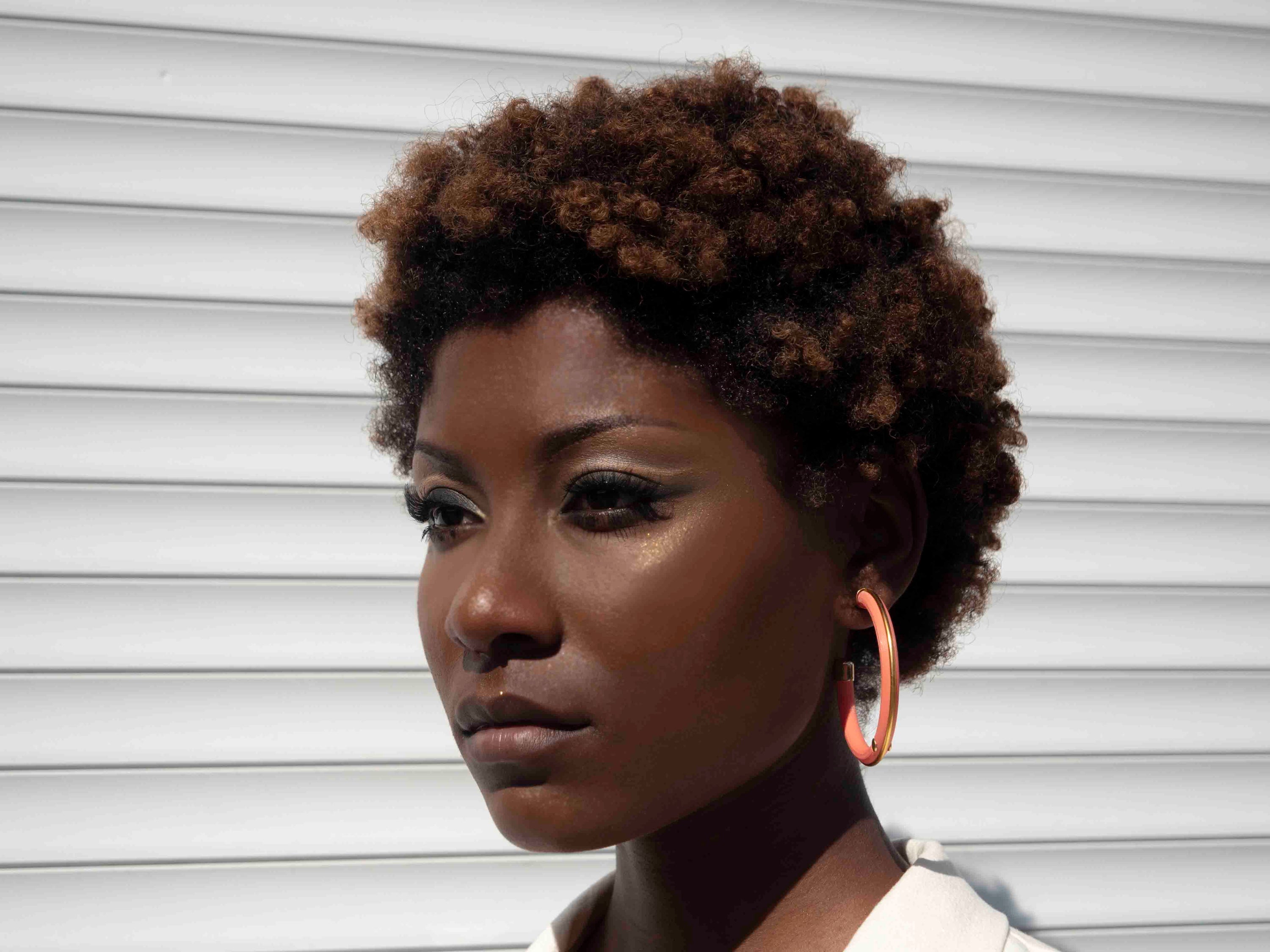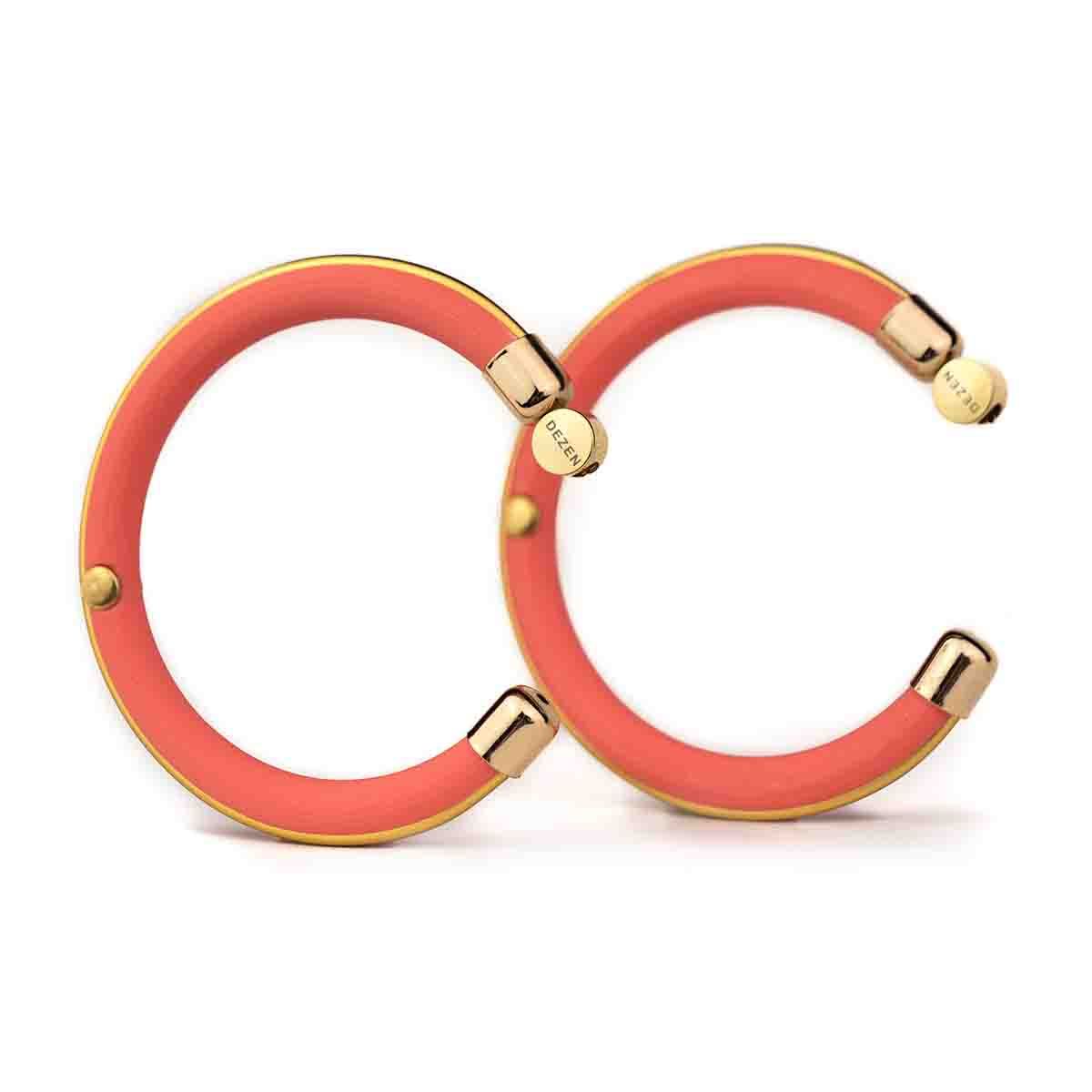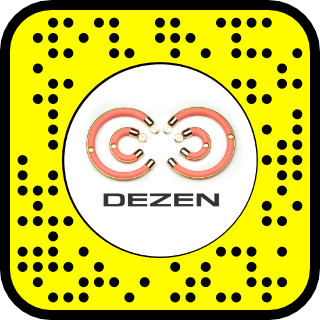 The joy of the California sun covers your aura with our Juicy Grapefruit Signature Grand hoop earrings. The perfect color to make a statement both environmentally and aesthetically.

Experience feather light comfort in our Signature design.
Designed & Made in California

Materials: Made of plant based resin, a renewable and biodegradable material finished with gold plated metal.

Size Dimension: 2 1/4" diameter and 1/4" width hoops and total weight of 4.5 grams.

Due to each hoop being made individually and the nature of plant resin, color, grain and texture may vary. These natural markings are perfect im-perfections.


Snapchat Lens - Add Juicy Grapefruit digital hoops to your next Zoom call!