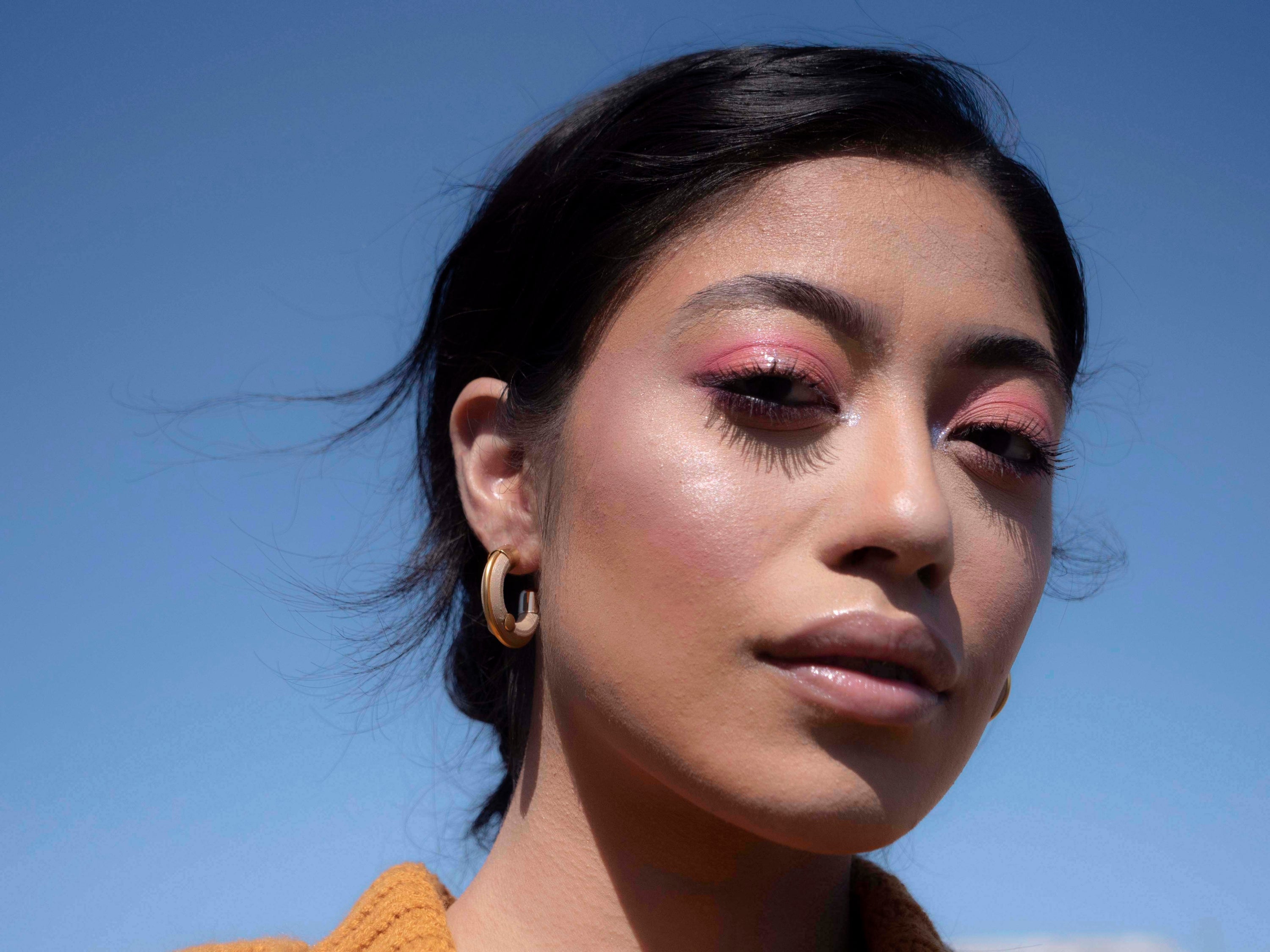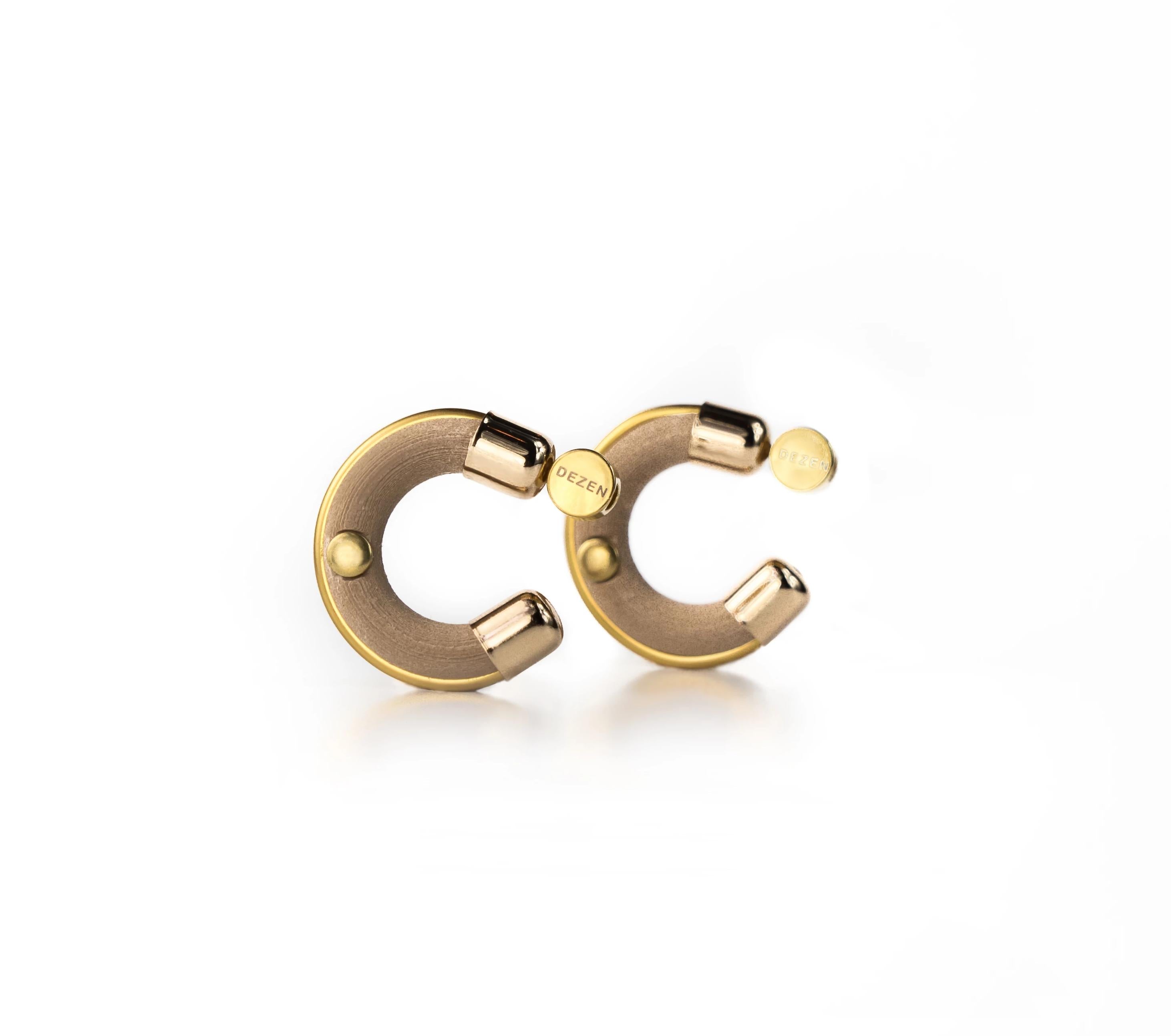 Be stylish while also being planet friendly in our Signature Petite when wearing Desert Mesa hoop earrings made of renewable and biodegradable materials and a minimal carbon footprint with zero waste design.
100% Planet Friendly Design and Manufactured in the US

Materials: Made of plant based resin, a renewable and biodegradable material, post consumer wood and finished with gold plated metal.

Size Dimension: 1" diameter and 1/4" width hoops and total weight of 2 grams.

Due to each hoop being made individually and the nature of plant resin, color, grain and texture may vary. These natural markings are perfect im-perfections.