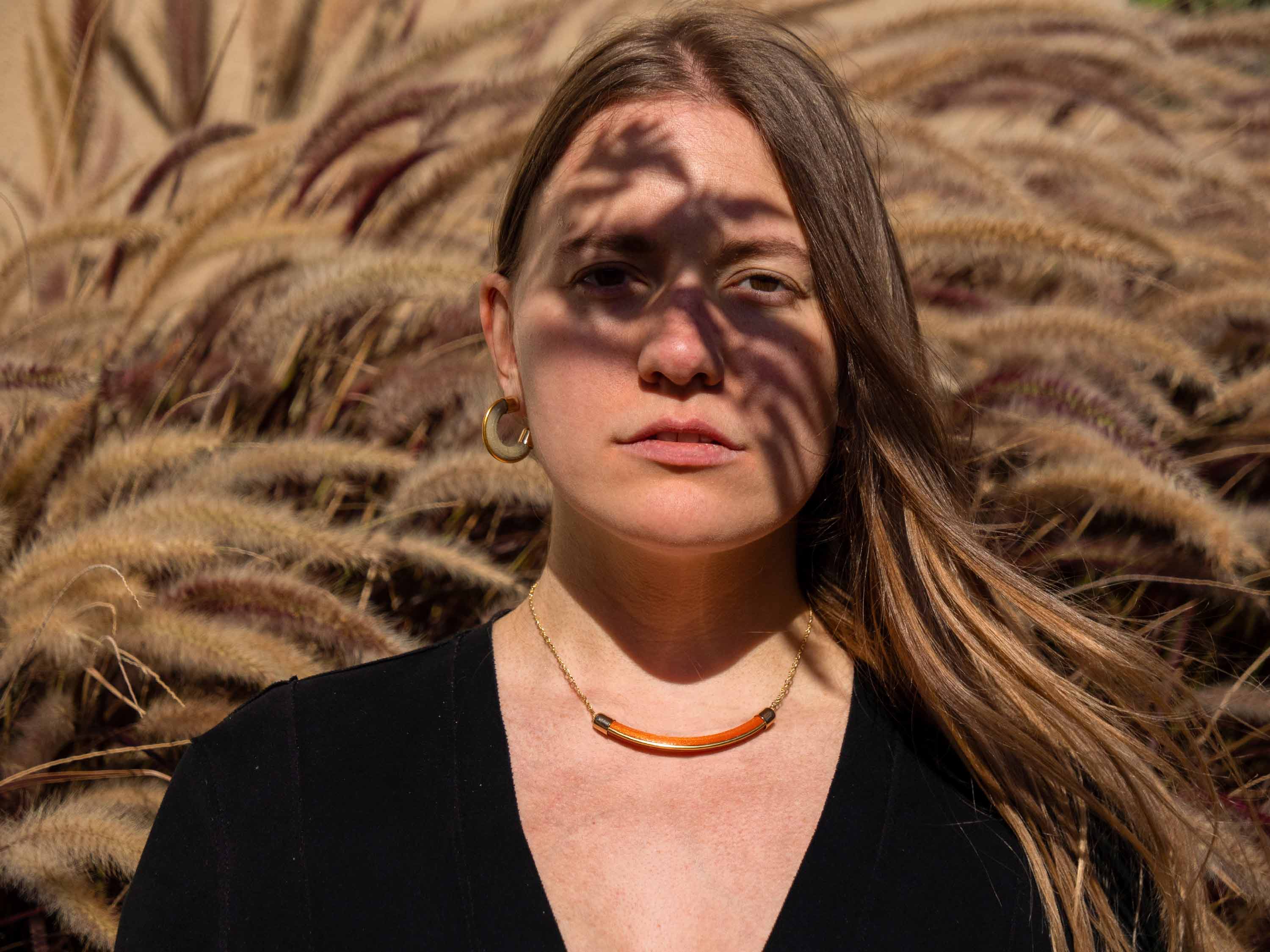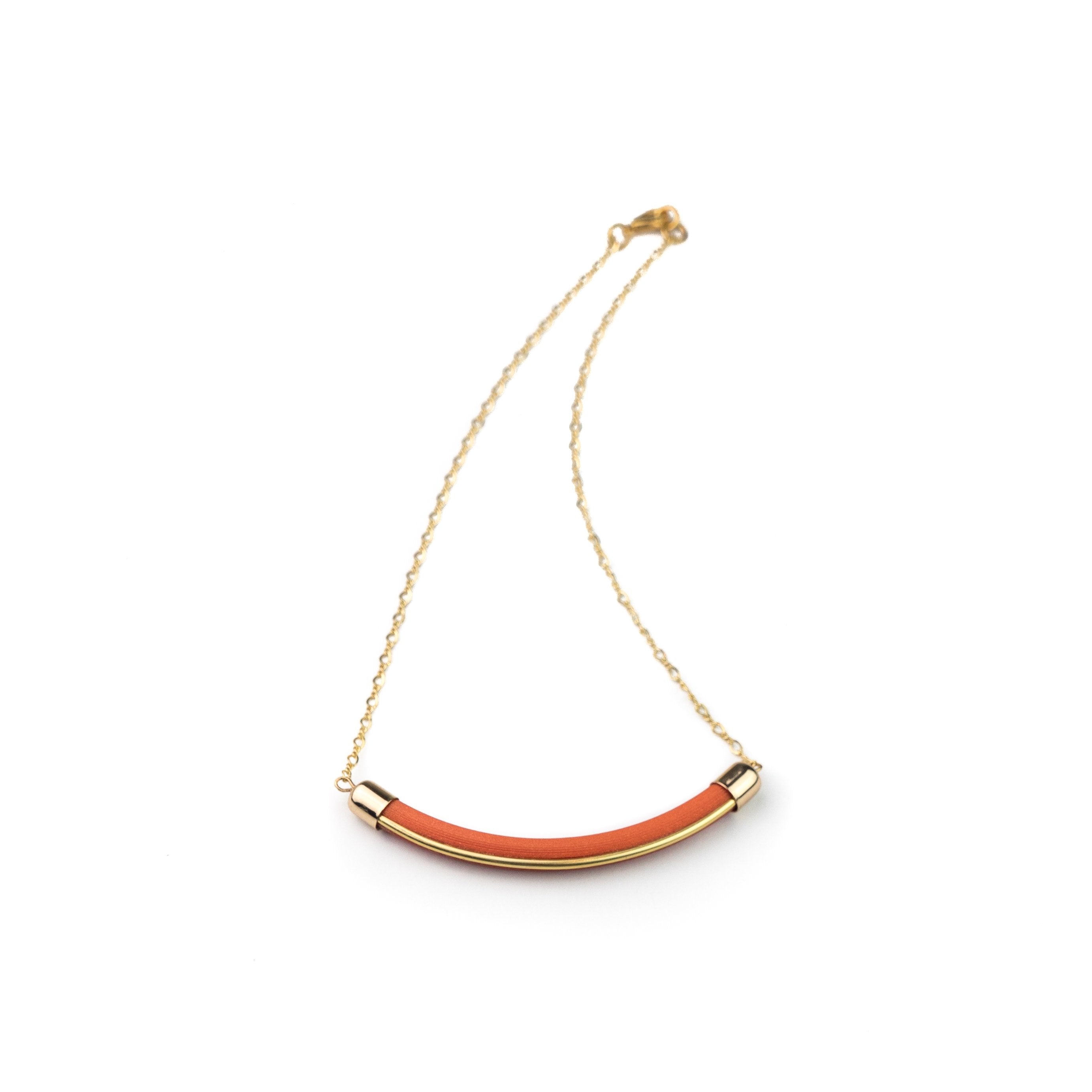 Carry a cup of sunshine with you everywhere you go with our Cali Poppy Grand necklace. This is the perfect pendant to wear during the day and add brightness to your look.
Sustainably made in the USA with zero waste.

Materials: Pendant made of plant-based resin, a renewable and biodegradable material, and 16 inch gold filled necklace.

Size Dimensions: Pendant 2-3/4" & 16" gold filled necklace

Due to each pendant being made individually and the nature of plant resin, color, grain and texture may vary. These natural markings are perfect im-perfections.