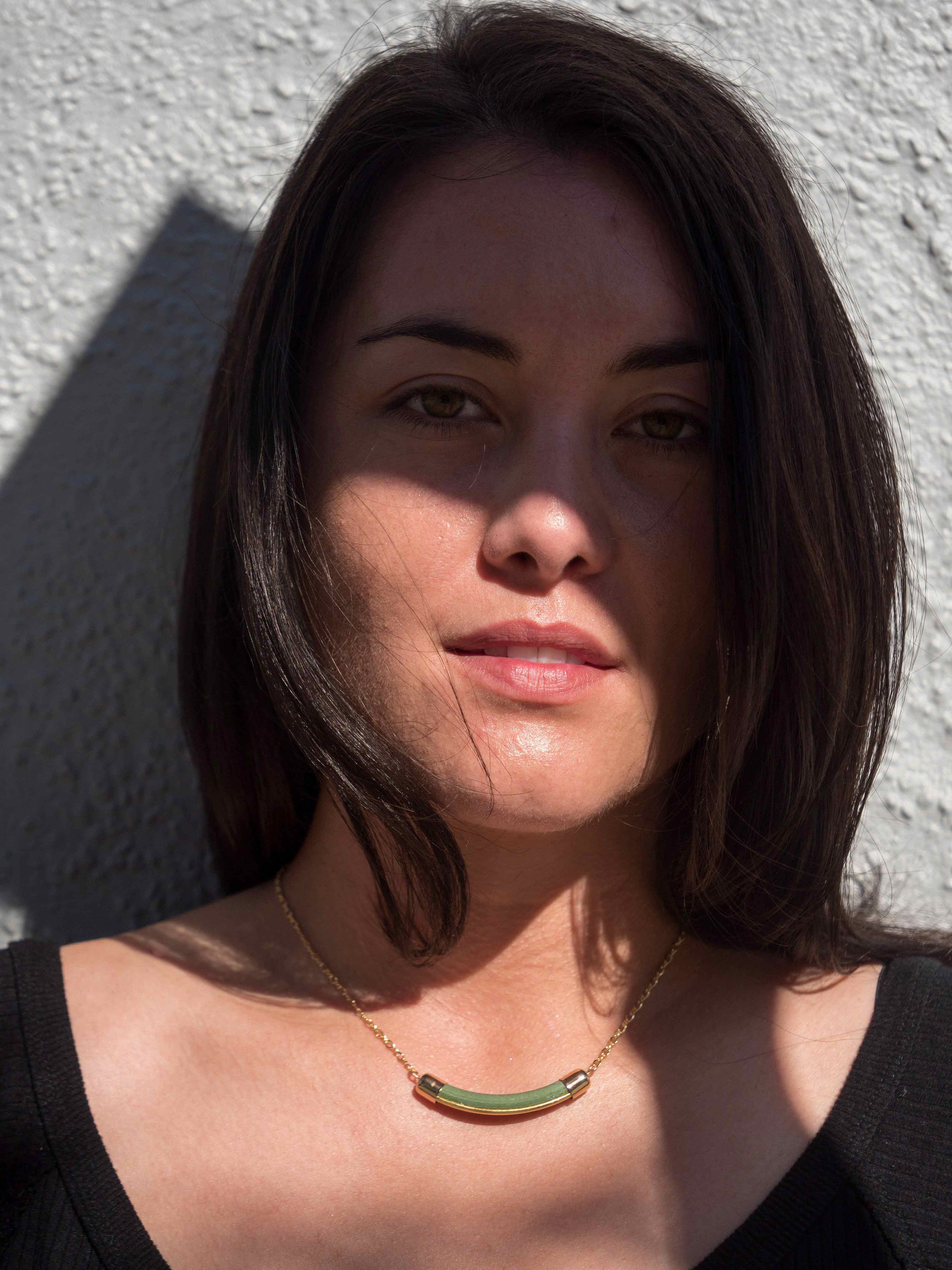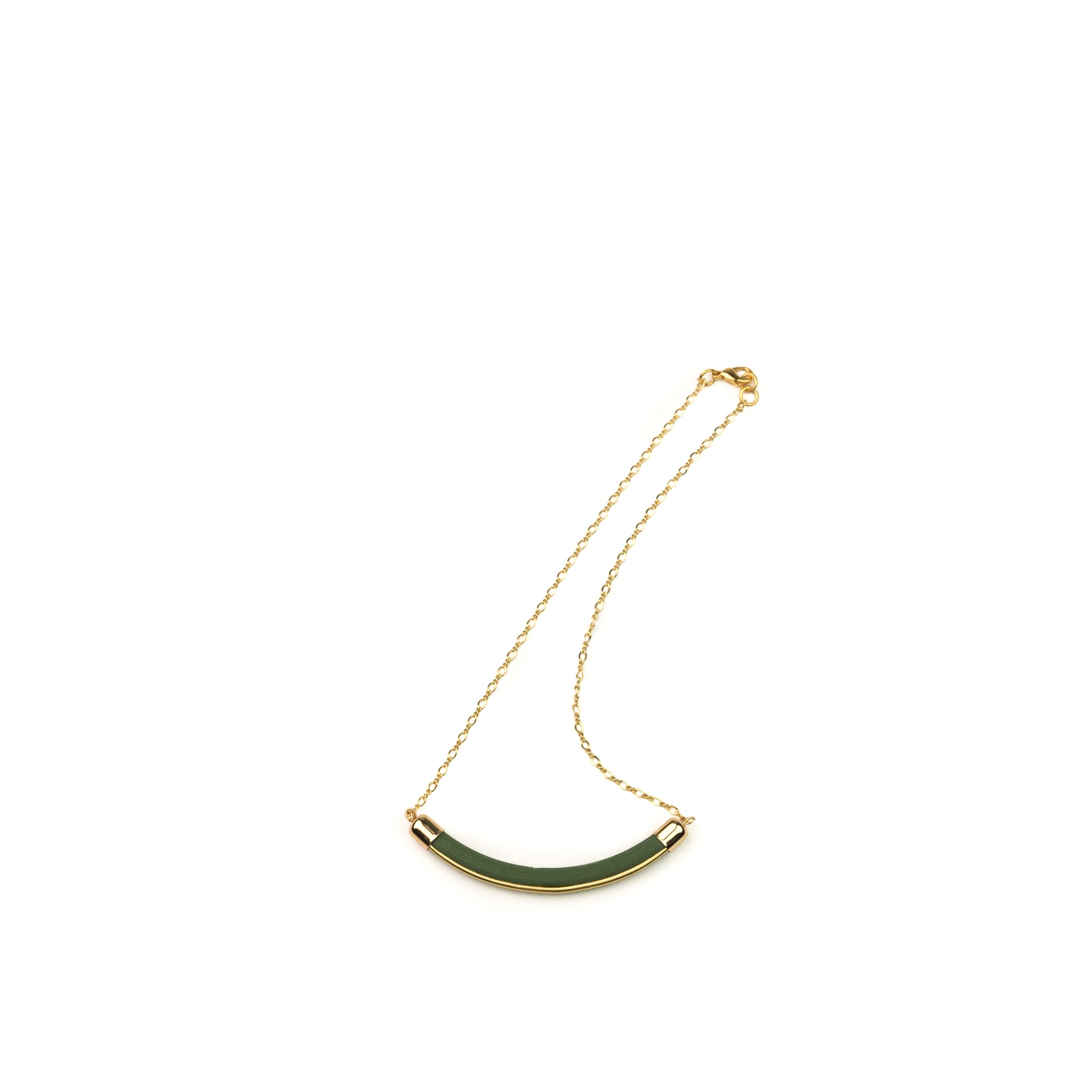 The Deep Fern Petite Necklace is one you can wear to work or with your most comfortable pants - either way you'll fit in. Be stylish while also being planet friendly when wearing this circular necklace made of renewable and biodegradable materials and a minimal carbon impact.

Responsibly Made in the USA with Zero Waste.

Materials: Pendant made of plant-based resin, a renewable and biodegradable material, and 16 inch gold filled necklace.

Size Dimensions: Pendant 1-3/4" & 16" gold filled necklace

Due to each pendant being made individually and the nature of plant resin, color, grain and texture may vary. These natural markings are perfect im-perfections.