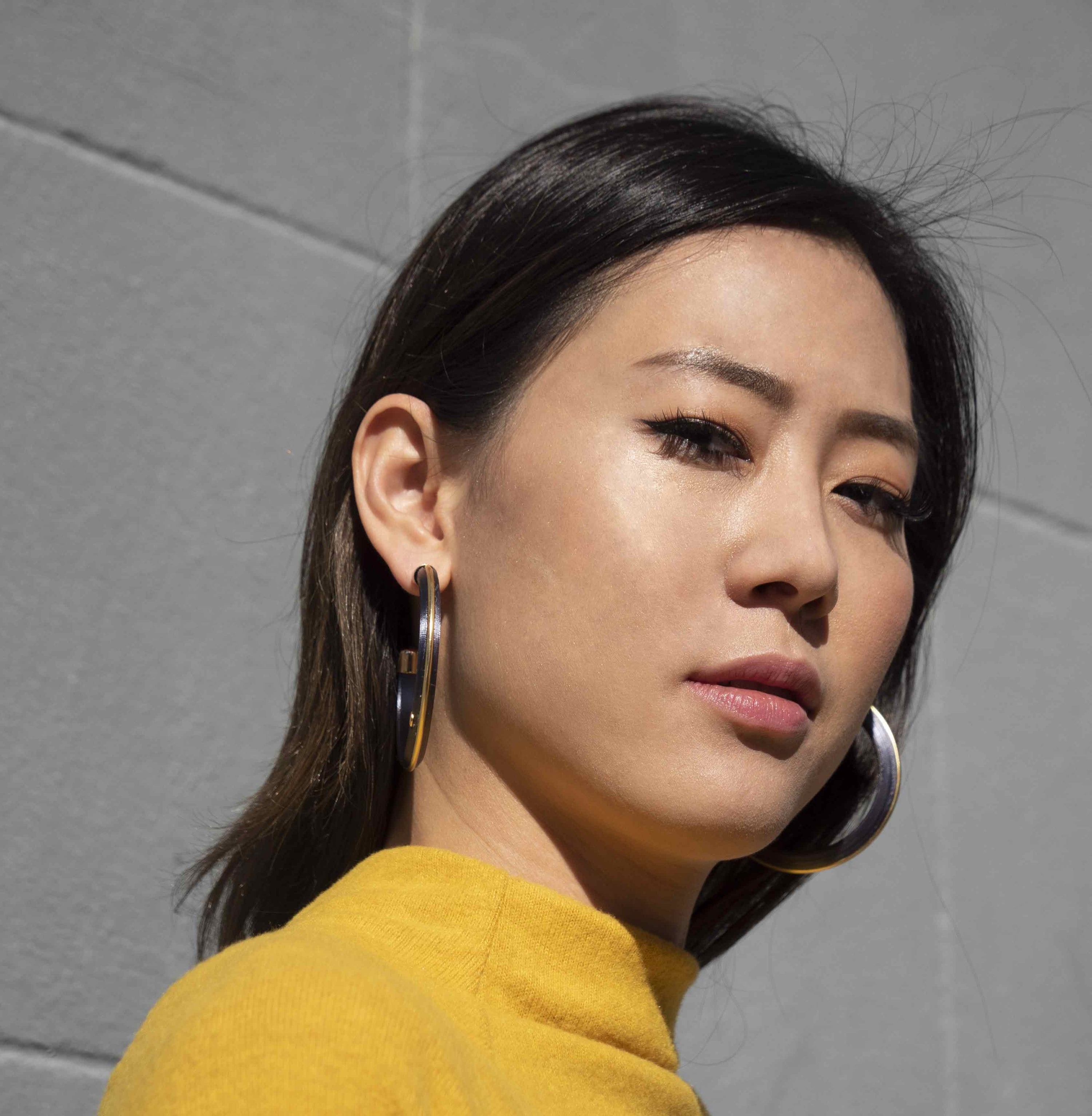 Show your style with Mother Earth's sensual shades. Lusty Lavender, the perfect color to wear when you want to express a little sparkle and a touch of mystery. Show off your values with our Signature Grand design.
Responsibly Designed and Made in California.

Materials: Made of plant based resin, a renewable and biodegradable material finished with gold plated metal.

Size Dimension: 2 1/4" diameter and 1/4" width hoops and total weight of 4.5 grams.

Due to each hoop being made individually and the nature of plant resin, color, grain and texture may vary. These natural markings are perfect im-perfections.