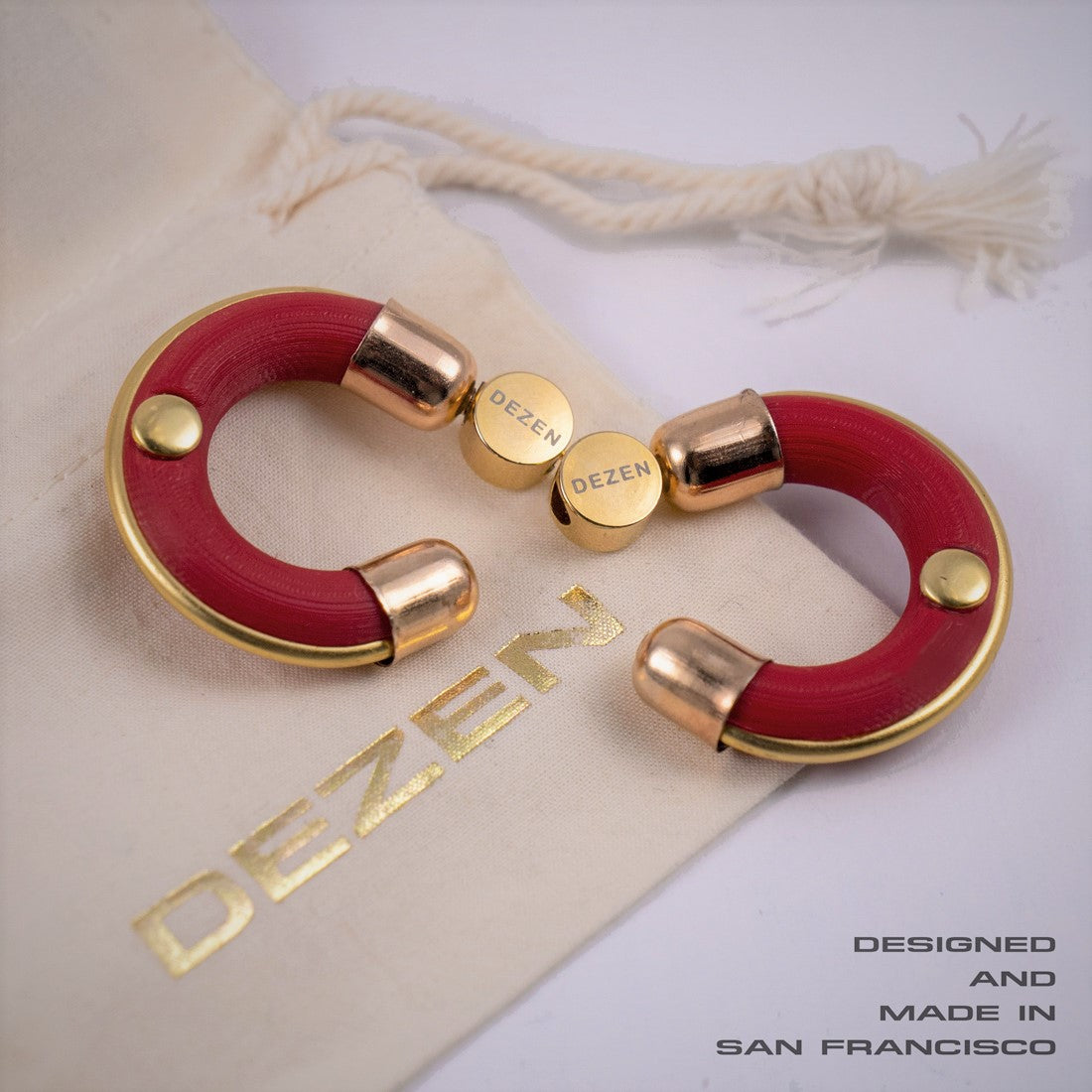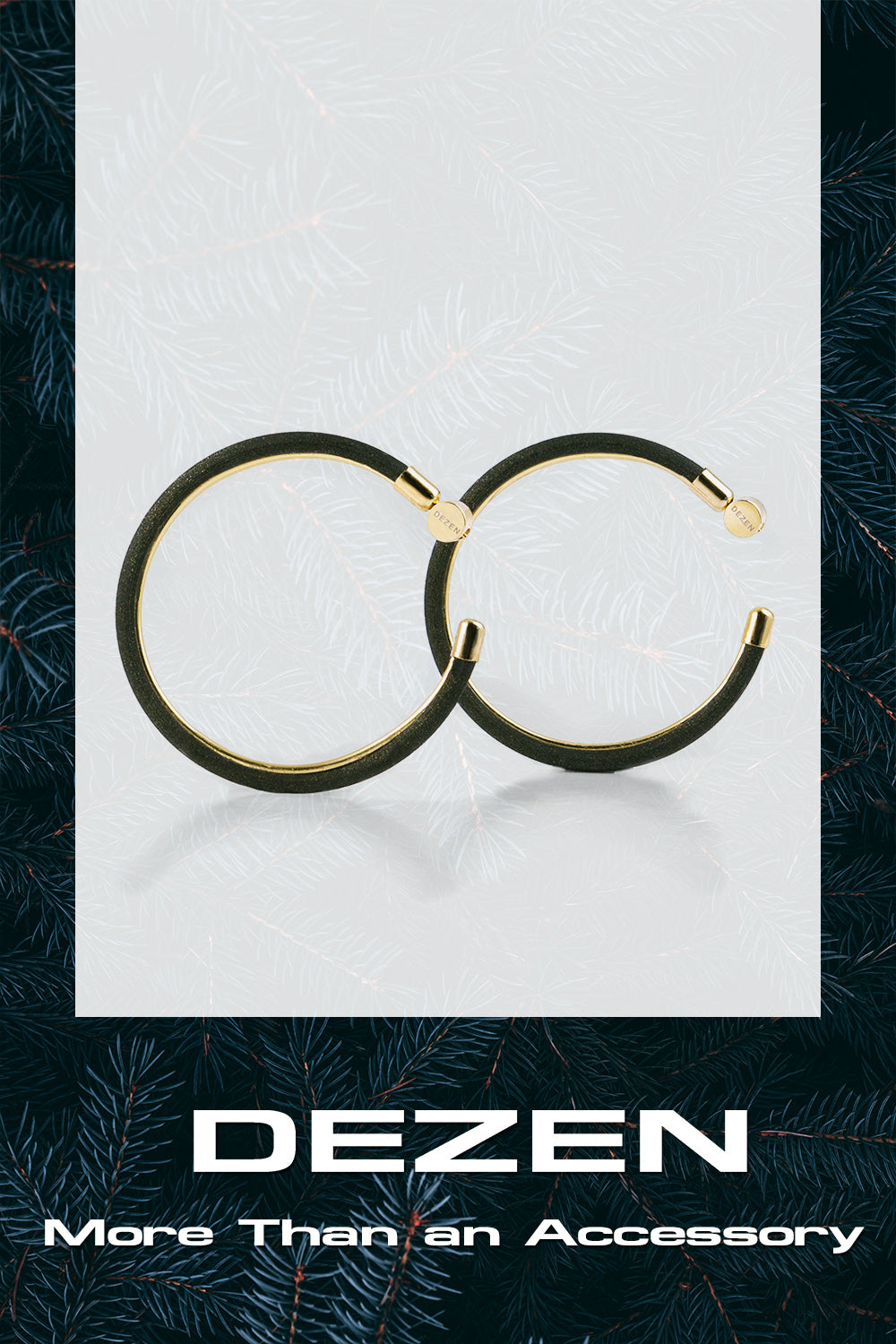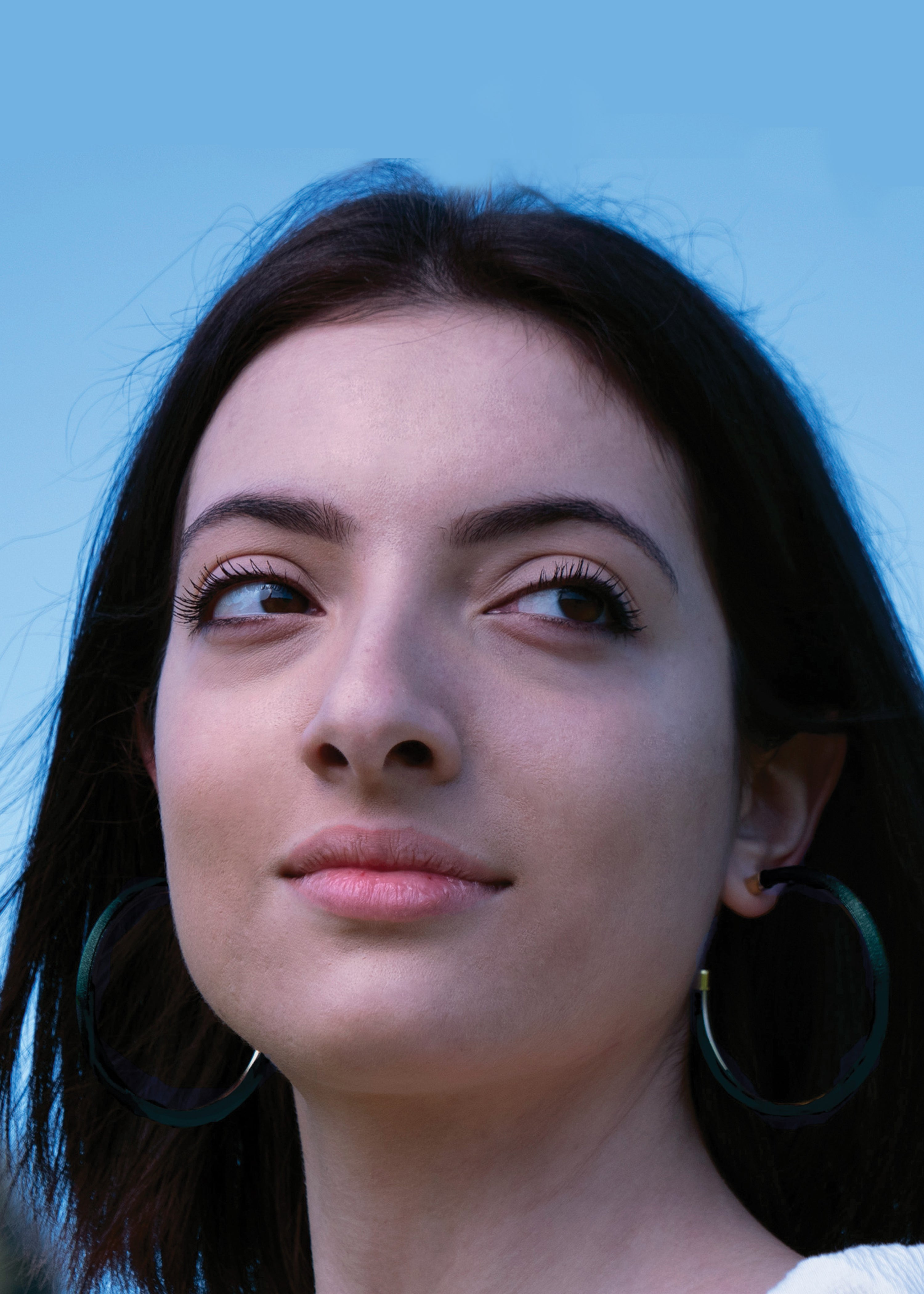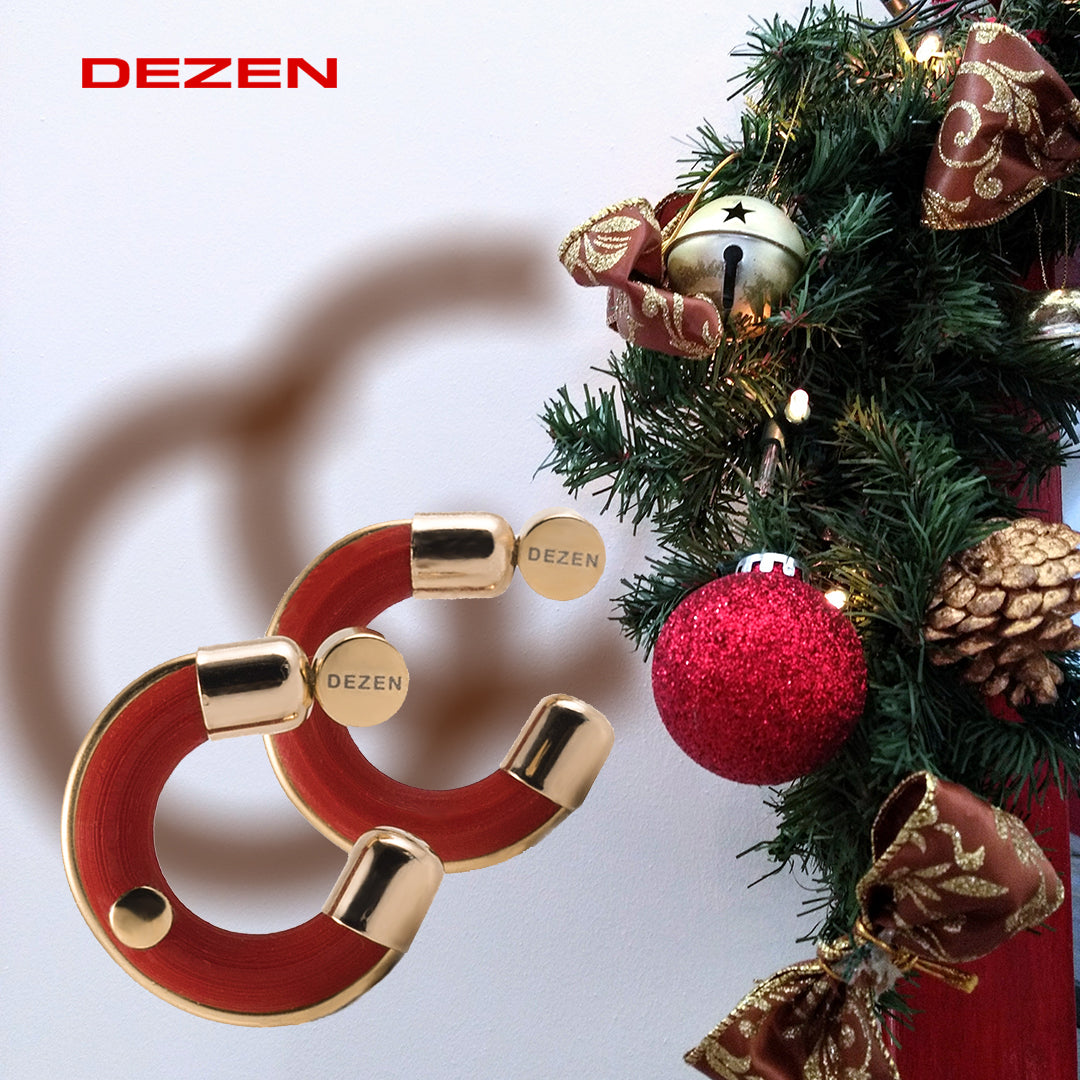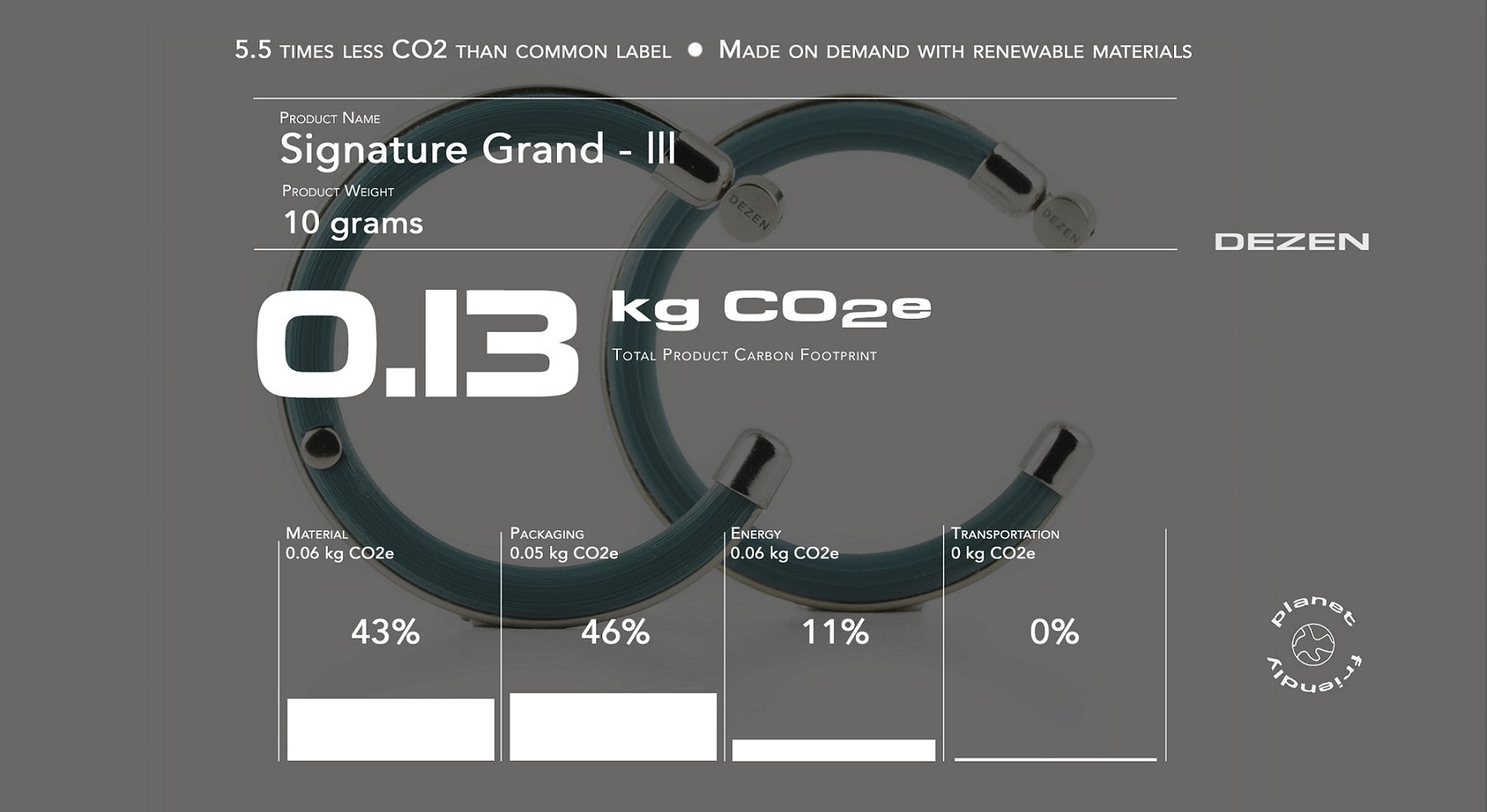 Planet-Friendly Holiday Exclusive for Fashwire
Stylish and Sustainable
Your search is over and there's no need to compromise. We make it easy for you to have it all this holiday season – Stylish and Sustainable! Our expertly designed and incredibly lightweight hoop earrings make the perfect gift for the Eco-conscious on your list and the planet.
As a circular company, we do not create excess inventory therefore our designs are never discounted, and this is an exclusive for Fashwire members only.
Exclusive Fashwire Offer Includes:
1 Pair of Enchanted Forest Grand Inner Beauty Hoop Earrings
1 Pair of Scarlet Affair Petite Signature Hoop Earrings
Eco-Friendly and 100% Plastic Free Packaging
1% donation to 1% for the Planet
Wishing you a happy, healthy, & sustainable holiday 🎄🌎🎁
DEZEN ensures sustainability by using renewable, plant-based, petroleum free materials with zero-waste production. Based in San Francisco, DEZEN merges fashion, technology, and sustainability from design to local production to lessen its carbon footprint and impact on the planet.